How To Reset Your Gmail Password
If you forgot your Gmail password and can't sign in to Gmail, the logical first step is to reset your security credentials. To get your password back, your first step is to go through the Google account recovery process.
Below are some steps you can follow to get this done:
Go to the account recovery page and enter your credentials.

Choose to Get a verification code sent to your backup email address.

Go to your backup email and access the recovery code.

Return to the recovery page and enter the code in the text box.

Verify your recovery attempt with your mobile phone (optional).

Enter a new password and click the Save password button.
The steps above assume you have a backup email. If you don't have access to this other inbox, you can click the Try another way link. From here, you'll be given a few more options for account recovery. Here's a roundup of what you can expect:
Tapping Yes on any connected devices (phone or table).
Getting a code from your Google Authenticator app.
Entering one of your six-digit backup codes.
Getting a text message verification code.
Having multiple backup options makes it so you don't have to worry about getting locked out as an option. Plus, needing to verify through something in your possession (like your smartphone) results in heightened security.
What Do You Do If You Can't Reset Your Gmail Password?
If you can't go through the reset process, you'll need to take extra steps to recover your account. Thankfully, the process for account recovery has some built-in systems to prevent this issue. Below are some tips you can use:
Go Through Your Password List
Go through your entire list of passwords to see if you've used an alternative. If you use a password manager (like Google or LastPass), check your password list here to see your options.
Think about the last time you logged into this account. Remember the passwords you generally used during this time. To avoid this situation in the future, you might think of getting a secure password manager.
Use Another Internet Sign-In Method
Try to sign into your account from another internet browser. There might be some incorrect data, such as unwanted cookies, messing up your sign-in. Of course, you can also retry from the same browser after clearing your internet data.
You might also try a different way to sign in. For example, Google supports using an authenticator or sending you a text message. By setting this up, you enable MFA (multi-factor authentication), a powerful security tool.
Use A Familiar Device or Location
Google has location tracking systems that get suspicious when you try to log in from an unrecognized device or location. So, if you can't access your Google account because you got a new phone, use a current device that's already logged in.
If you are trying to log in while traveling, you might wait until you get home. If the situation can't wait (like you need an important file from your Google Drive), contact a family member back home and ask for help. Often, having someone back home access a familiar device or location can help you out.
Check For Less Common Issues
Having your cookies turned off is another reason your password isn't working. This is more common on privacy browsers (like Tor or Brave). In either case, searching "Cookies" in your settings should pull up how you can check if they are enabled.
Alternatively, you might have a suspended or disabled account. This shouldn't affect recovery but is a sign you might've been hacked. You'll be given a reason for account suspension if you get access to your account. Either way, you can use the standard account recovery process and establish MFA to prevent this issue from happening again.
If none of these processes work, you'll need to go through the complete account recovery process.
How To Recover Your Gmail Password
Assuming you don't have immediate access to account recovery, Google provides a Gmail password reset option for 72 hours. If you can't access your account, Google will take additional steps to confirm your ownership.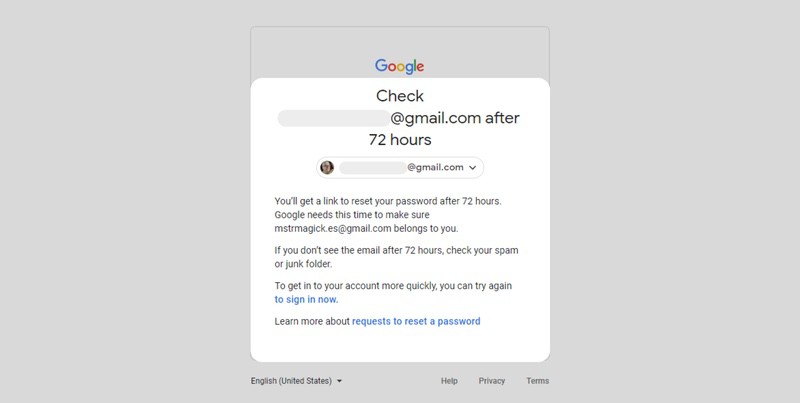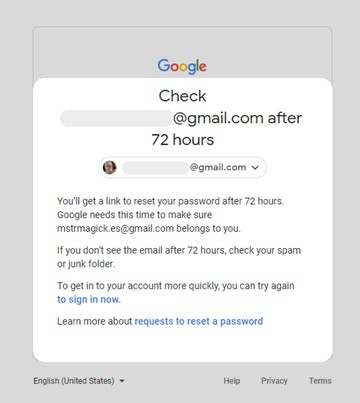 Both the password reset and account recovery processes follow the same screens.
Typically, what you should do after this makes attempts to recover your backup options. Typically, the easiest way is to go through the recovery process on your backup emails. It might be time for a new account if you've lost an old phone number or have no other recovery options.
Regardless, the steps above will cover most of what you need to do if you need to recover your account. If you need further assistance, we recommend looking at the complete Google Troubleshooting steps. If you have a unique issue (such as not being able to access a business account), these troubleshooting options will help.
What To Do After Resetting Your Gmail Password - Email Privacy Steps
Forgetting your password is relatively harmless by yourself. However, there are cases where this forgotten item is a sign of something much more malicious. Gmail account theft isn't uncommon, even if you use password management software.
To overcome the weaknesses of credential management software, you need a system that tracks when data leaks occur. This system is the Clean Email Privacy Monitor Tool.
The Privacy Monitor checks your email against data breaches and security incidents. If your address is among those leaked, you'll get an alert. If you check out a free trial now, you can find out how many incidents your email has been linked to.
This isn't all that this tool offers.
Clean Email's primary offering, its Auto Clean feature, will automatically clean your inbox in the future. You can set your emails up for regular deletion, removing inbox clutter.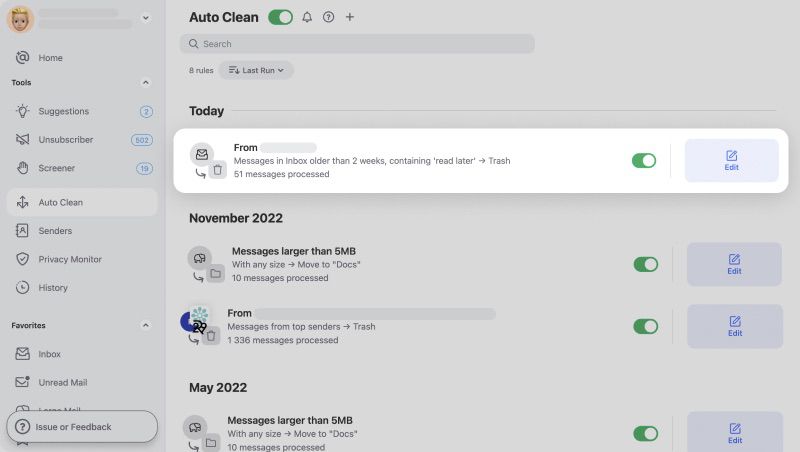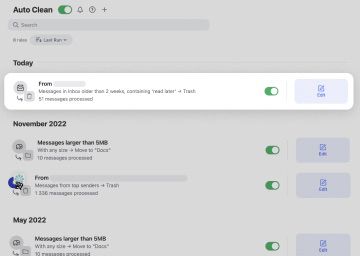 Also, the Unsubscriber tool lets you quickly sort through unwanted marketing emails and newsletters.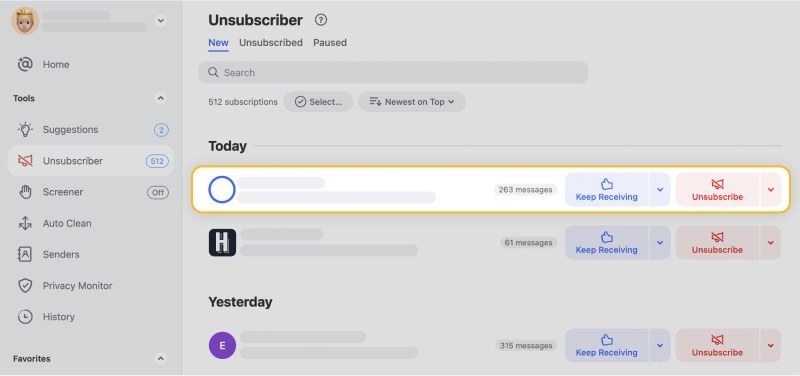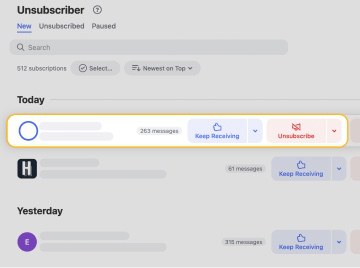 So, in keeping a tidy inbox and reducing your security risk, Clean Email can help you out.
---
FAQs
What happens after you change your password?
When you reset your password, Google will automatically sign you out of your current devices. This means any third-party apps and devices might also lose their access. So you'll need to take the time to reconnect those devices later.
Why am I not getting my Gmail verification code texts?
There could be a few reasons. First, check to see if your cell phone network has connectivity issues. You might also need to move to a spot with a better connection. Alternatively, there might be an issue with Google sending these texts. Either way, you'll want to try again after 20 minutes to see if the problem persists.