5. Create Templates If You Often Send Similar Replies
If you look through your sent folder, you'll probably find a trend in things you reply to. The mail we receive on our site can usually be classified in one of the few categories (1) feedback / thank you mail, (2) 1-1 coaching, (3) requests for product reviews, (4) speaking inquiries, (5) others. For (1) and (2), we use templates which were written before-hand and can be used in replies. As we reply, we would customize them accordingly to fit the needs of the original mail. This saved us huge amounts of time, compared to in the past when we would type emails from scratch.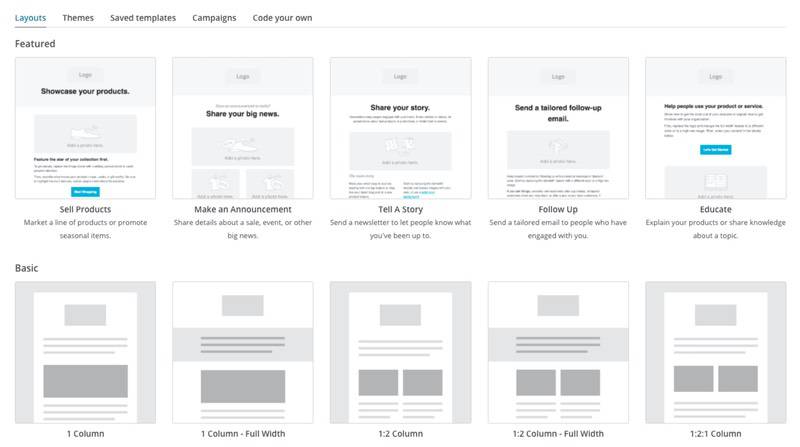 There are often times when you need to send the same message over to different recipients. You can either have a separate document with drafts of such messages or paste in old messages from Sent. But this isn't very comfortable, as it's always better to the necessary draft exactly where you'll be using it, i.e. in the email compose window. For this purpose, you can enable canned responses in Gmail Labs.
Go to Gmail Settings and under the Labs tab enable Canned responses. Now, after composing a message, you'll be able to name and save that message for later use. Canned responses are available by clicking on the arrow in the bottom left corner of the Compose windows. This gives you a quick access to templates, allowing you to quickly send often used messages or to provide standardized answers to frequently asked questions.