Secure Vault for Your Passwords
These days, we all rely on dozens and perhaps even hundreds of online accounts to stay connected, productive, and informed. Protecting each account with a unique password then becomes a task that requires either the memory of a genius or a password manager app that can securely store all passwords and automatically fill them in when needed.
While you can't really improve your memory beyond a certain limit, you can easily download one of the best password manager apps described in this article. Once installed and configured, your password manager app will act as a secure vault for passwords protected with state-of-the-art encryption.
Should one of your online accounts become involved in a data breach, you can rest assured, knowing that all other accounts are still protected with unique passwords, which means that you need to change just one password instead of many.
How Do Password Managers Work?
These tools are a much smarter and safer alternative to sticky notes when it comes to storing important passwords. At the core of each secure password manager is a database encrypted with a military-grade encryption algorithm, such as AES-CBC 256-bit encryption.
The use of encryption ensures that nobody without the right decryption password can see the content of the database—not even the people behind the password manager. To add an extra layer of protection, virtually all best password managers require their users to enable multi-factor authentication, an authentication method that revolves around the use of multiple verification factors, such as the combination of a password and a mobile authenticator app.
Password manager apps typically provide handy web browser extensions that can automatically fill in login information for you when presented with a login screen. They can also generate strong, unique passwords and save them with a simple click so that you can easily retrieve them in the future.
All these and other features make password manager apps incredibly useful tools that can significantly increase your email security and protect you from data breaches and the cybercriminals who exploit the sensitive information revealed by them for their own personal gain.
Top 3 Best Password Managers in 2023
Listed below are the top 3 best password managers for Mac, Windows, Linux, and other platforms based on their features, user reviews, and our own experience with them.
Price: Free + premium plans that start at $10 per year.
The Bitwarden password manager is a relatively young solution that was initially released in 2016. Since then, it has convinced millions of users from around the world that it does many things better than its competitors—and cheaper as well!
The free version of Bitwarden includes all core features, including password synchronization, encrypted sharing, two-factor authentication, and others. Most regular users won't ever need anything more than the free version, but if you're not a regular user, then you can purchase a premium account for just $10 a year to unlock enhanced two-step authentication, encrypted file attachments, the Bitwarden Authenticator app, and more.
You can use Bitwarden on iPhone, Android, Windows, macOS, and Linux, and there's even a self-hosted option available for people who enjoy having control over their data.
👍🏼 Pros:
Free and open-source
The free version offers all core features
Works across all popular platforms
A self-hosted option is available
👎🏼 Cons:
Doesn't always reliably capture used login credentials
Price: Free + premium plans that start at
LastPass is easily the most popular password manager in the world. It was initially released in 2008, and it's now owned and developed by LogMeIn. In a way, LastPass is a victim of its own popularity, which makes it a highly attractive target for cybercriminals, who successfully breached its defenses several times in the past, forever tarnishing its reputation.
Fortunately for LastPass users, no passwords were ever obtained by cybercriminals, which goes to show that the password manager stores them in a highly secure manner.
The free version of LastPass has a polished user interface and plenty of useful features, such as secure password generation and one-to-one sharing, but it lacks the ability to synchronize passwords across computers and mobile devices. You can only synchronize across computers or across mobile devices—not both at the same time.
👍🏼 Pros:
Works everywhere
Free version available
Offers many useful features
Trusted by millions of users
👎🏼 Cons:
The free version doesn't sync passwords across computers and mobile devices
Had a data breach in the past
Price: Free
Unlike Bitwarden and LastPass, this free password manager doesn't have any native cloud synchronization capabilities. Instead, it provides a local vault for your passwords in an easily movable format, allowing you to implement your own cloud synchronization using cloud storage services like Dropbox.
While this is certainly a downside for people who just want to improve their password management and do so with as little effort as possible, power users interested in having complete control over their data see the offline nature of KeePass as an advantage.
Thanks to the growing database of first-party and third-party plugins, there's really only very little that KeePass can't do. It's just that getting it to do what you want it to do sometimes requires quite a bit of work.
👍🏼 Pros:
Completely free
Lots of useful plugins to choose from
Your data can stay on your devices
👎🏼 Cons:
No built-in cloud synchronization
Doesn't have an intuitive user interface
Monitor Data Breaches with Clean Email's Privacy Guard
While password managers can greatly increase your security by making it easy to create a unique password for each account, they can't protect your login information from being exposed in a data breach affecting one of the online services you rely on.
Instead of hoping that a data breach notification from the affected company would quickly arrive in your inbox, as it should, it's much better to proactively monitor data breaches using Clean Email's Privacy Guard.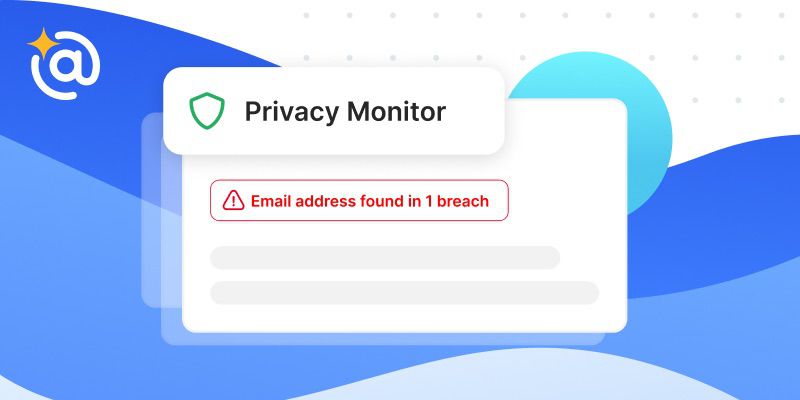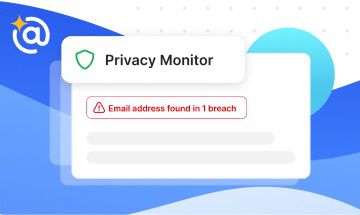 To use it:
Go to: https://app.clean.email/
Log in to your inbox.
Select the Privacy Guard feature from the left pane.
Hopefully, you will see that your email address hasn't been found in any breaches. If it has, you need to change the associated password on all sites where it's currently used.
In addition to alerting you when your email address is found in a known data breach, Clean Email can also unsubscribe you from newsletters and promotional emails and automate routinely performed inbox management tasks to help you stay organized and safe from spam and phishing emails.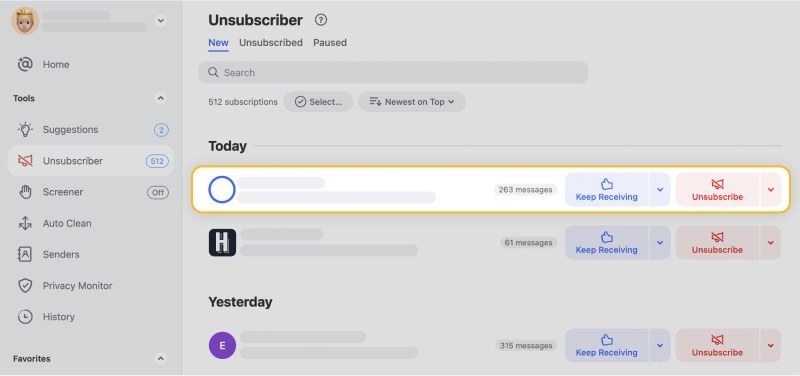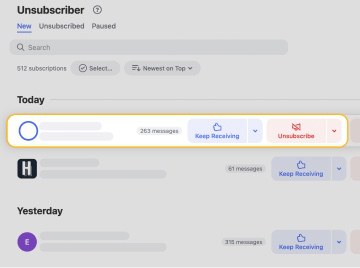 ---
Best Password Managers - FAQs
What is a password manager?
A password manager is a software application whose purpose is to securely store your passwords and automatically fill them in when needed.
Are password managers safe?
The best password managers are much safer than other methods of storing a large number of unique passwords, such as paper notebooks and random text files.
How do password managers work?
They store passwords in an encrypted database that can be accessed only when the correct verification factors, such as a password and a PIN code, are provided.
What is the best password protection manager?
Based on our testing, the best password protection manager is Bitwarden because it's open-source, free, easy-to-use, and packed with useful features.
What are the disadvantages of a password manager?
The biggest disadvantage is the fact that all your eggs are in one basket. If you forget the main password and fail to use available recovery options, then you can lose access to all your passwords.
Can password managers be hacked?
Any password managers can and have been hacked. But because they operate on a zero-knowledge security model and encrypt all sensitive information with strong encryption, it's extremely unlikely for a successful hack to have any real-world consequences.