How to Send a Secure Email in Gmail
By default, all email messages sent using Gmail are protected by something called TLS, or Transport Layer Security. TLS is a cryptographic protocol designed to provide communications security over a computer network, and it's widely used on the internet to secure everything from email to web browsing to voice and video calls.
TLS protects email messages from being captured en route from point A to point B, but it doesn't protect them against Google or anyone else with access to Google's servers. You can, however, take Gmail's encryption to the next level with FlowCrypt. This elegant web browser extension integrates seamlessly with Gmail, adding end-to-end encryption that prevents anyone in the middle from reading private communications.
While you're at it, you should also consider pairing your Gmail account with Clean Email, a powerful bulk email organizer with useful automation features that can keep your inbox organized and spam-free, which is essential if you want to be truly secured.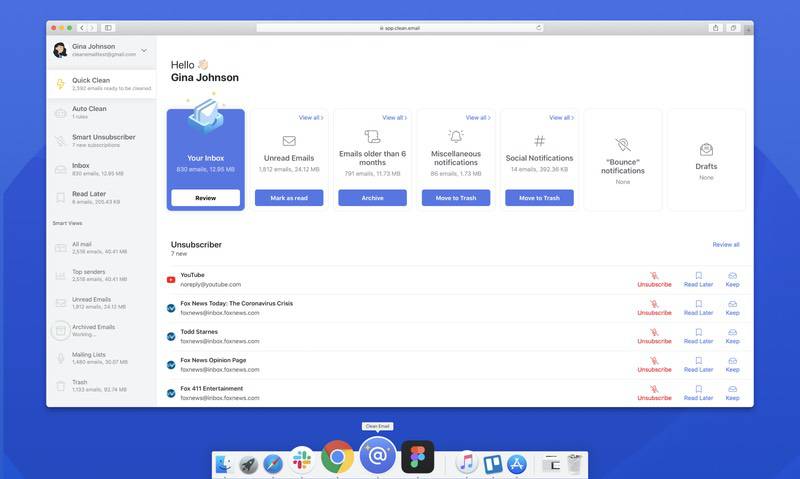 You can get started with Clean Email for free, and it takes just a couple of minutes to get rid of tonnes of unwanted emails, including newsletters, mailing lists, and other unsolicited messages. Using privacy-conscientious algorithms that analyze only email headers containing subject line, sender and recipient information, dates, email size, and similar metadata, Clean Email organizes all of your emails into easy-to-review bundles, allowing you to apply various actions to entire groups of emails instead of selecting them one by one.