Battling Yahoo Mail Spam: A Shared Responsibility
Yahoo Mail users, like any email users, must contend with the annoyance of junk mail. Even though the Yahoo mail junk filter works tirelessly to catch the unwanted emails, it is not 100% reliable (no spam filter is). Therefore, it is crucial for Yahoo Mail users to optimize their spam filter settings effectively.
The Nuts and Bolts of Yahoo Spam Filter
The Yahoo Mail spam filter is a complex tool designed to automatically identify and move potential junk mail to the Spam folder, evaluating various factors like sender reputation, timestamp, and content.
To enhance spam control, Yahoo offers a customizable filter system allowing users to block specific senders and redirect their emails to the Spam folder. Additionally, users can create a whitelist of trusted contacts, ensuring their emails are never marked as spam, offering a personalized inbox management solution.
Mastering Yahoo Spam Filter Settings for Optimal Results
If you find that the Yahoo junk filter isn't as effective in its default settings, then it's time to customize it to better meet your needs. Here's how to filter junk emails by optimizing the settings of your Yahoo filter rules for maximum efficiency:
1. Blocking Unwanted Senders
To block emails from a specific sender:
Go to the Settings menu icon and select More Settings.

Click on Security and Privacy and then click Add next to Blocked Addresses.

Enter the unwanted email address and click Save.
Now, any incoming emails from these addresses will automatically be moved to your Yahoo Spam folder.
2. Setting Up Filters
To create rules that move emails to a certain folder:
Go to the Settings menu icon and select More Settings.
Click on Filters and then click + Add new filters next to Your Filters.

Enter the filter criteria and choose a folder where these emails should be moved.
Click Save.
This way, you can automatically direct certain emails to specific folders, helping you manage your inbox better.
Remember, managing spam involves maintaining the fine balance of minimizing false positives (when legitimate emails get incorrectly marked as junk) and false negatives (when unsolicited messages are undetected and end up in the inbox).
💡 Note: While configuring Yahoo spam filter settings is currently limited to the desktop version, users who are frustrated with the lack of mobile options can turn to Clean Email's spam management tool Screener. It allows to effectively handle and filter unwanted mail on the go, providing a convenient way to maintain a clutter-free inbox without relying solely on Yahoo junk mail filter.
Boosting Yahoo Spam Protection with Clean Email's Screener
If you find your Yahoo spam filter not working as intended, you may need to add an extra layer of defense against junk mail. Hence, consider supplementing your Yahoo Mail filters with the Clean Email's Screener feature. This tool quarantines all messages from new senders, allowing you to review them before they reach your inbox. Here's how to enable Clean Email's Screener feature:
Navigate to: https://app.clean.email/
Sign in using your email credentials.
From the left sidebar, select the Screener tool. Proceed to activate the Screener by clicking the Enable Screener button.
Review and confirm your understanding of how the Screener operates, then click Continue.

Personalize your Screener settings according to your needs and finalize by clicking Enable Screener.
With the Screener feature, you can filter messages that come with unsubscribe links, automated messages like purchase receipts and reminders, as well as messages from unknown senders. This customizable screening process provides a powerful first line of defense, catching junk before it lands in your inbox.
In addition to its powerful Screener tool, Clean Email offers a range of other capabilities that help to stop spam emails in Yahoo and other email providers. With features like Auto Clean, Smart Folders, Action History Summary, and Cleaning Suggestions, Clean Email provides a comprehensive solution for managing and organizing your inbox efficiently, ensuring a clutter-free and spam-free email experience.
To further enhance your email protection, Clean Email's Auto Clean feature enables you to create rules that will automatically mark new messages as spam, ensuring your inbox remains uncluttered. By navigating to the Auto Clean tab and clicking on the Plus icon, you can set up these rules to function seamlessly in the background.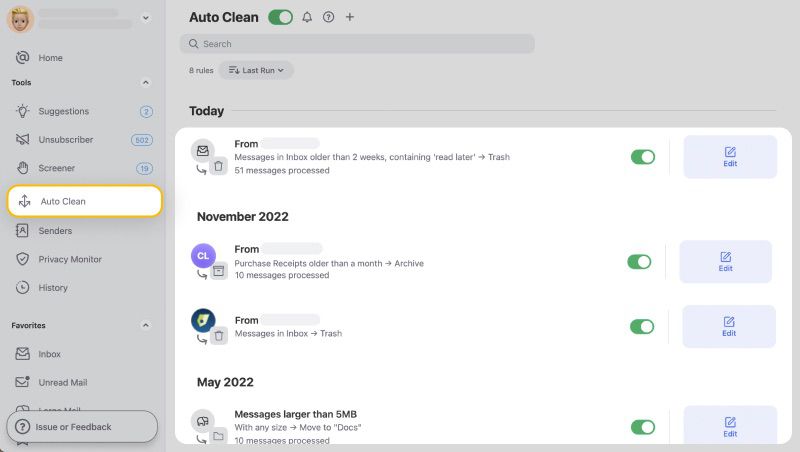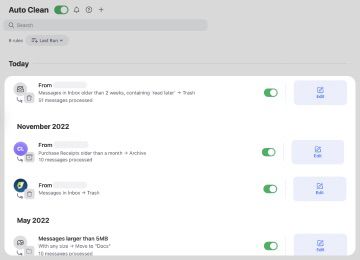 The Smart Folders feature is a valuable tool in your spam-fighting arsenal. These are predefined filters applied to your mailbox, helping organize your email messages and making it easy to manage your mail more efficiently. Whether you need to categorize business correspondence or separate out promotional emails (e.g. 'Seasonal Sales', 'Online shopping', etc.), Smart Folders can make the task significantly easier.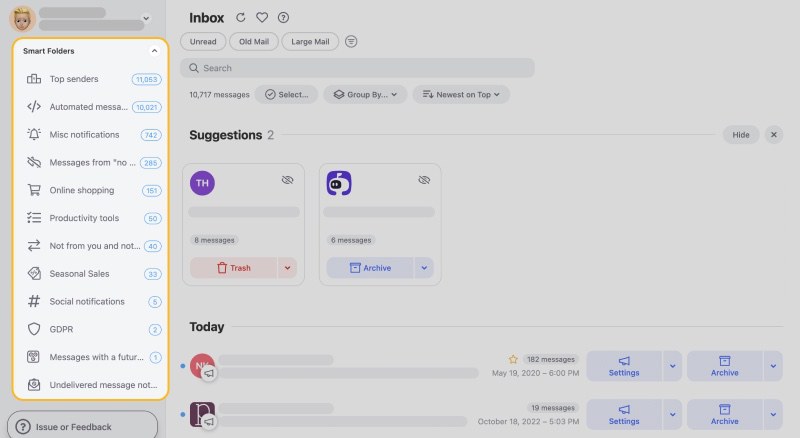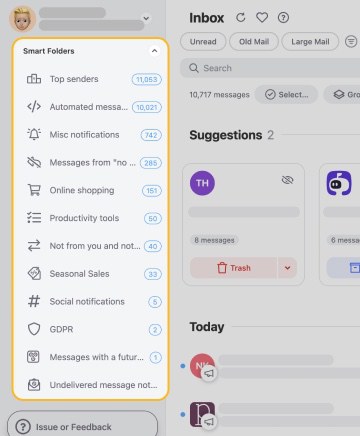 The Action History Summary feature tracks all actions taken within your account, serving as your personal log of activities. This feature ensures that even if you forget a certain action, Clean Email remembers it, providing a comprehensive overview of your account's history.
The Cleaning Suggestions feature gives you personalized cleaning recommendations based on your past cleaning behavior and trends within the wider community. These recommendations can help you decide how best to manage your emails and stay on top of any potential spam influx.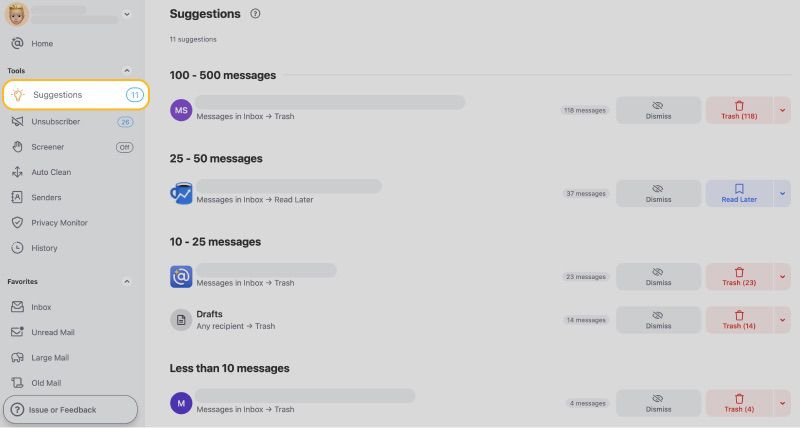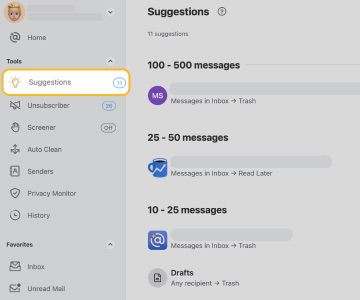 What's more, all these features are readily accessible from your mobile device, allowing you to manage your Yahoo Mail on the go with the same level of control and effectiveness as you would on a desktop. This means you can combat spam anytime, anywhere, helping to maintain a clean and organized inbox.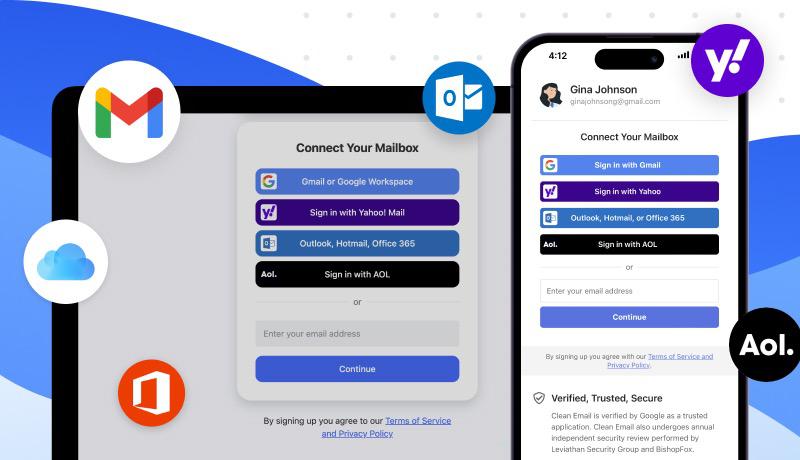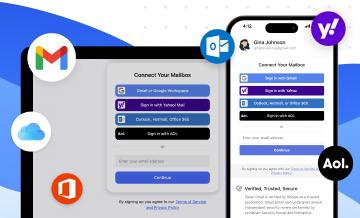 💡 Note: Each of these features is designed with your privacy and security in mind, ensuring that while you're tackling junk, your personal data remains secure. We don't collect, sell, or share your data with any third parties.
With these features and the careful optimization of your Yahoo Mail spam filter settings, stopping unwanted emails becomes a manageable task, freeing you from the constant flood of unwanted emails.
---
Yahoo Mail Spam Filter - FAQs
How to stop spam emails in Yahoo?
To stop spam emails in Yahoo, you can employ a combination of Yahoo's built-in spam filter settings and the advanced unsolicited mail management tools offered by Clean Email. The latter includes features like Screener and Auto Clean, which allow you to filter and automatically mark potential junk messages.
How to set up spam filter in Yahoo Mail?
Setting up a junk filter in Yahoo Mail involves navigating to your mail settings and using the Filters section to establish rules that categorize incoming emails. These rules can direct emails from specific senders or with certain characteristics to designated folders, including your Yahoo Mail spam folder.
Can you change Yahoo spam filter settings on mobile?
Yahoo doesn't provide an option to directly alter the spam filter settings on its mobile app. The spam filter works automatically, but you can mark emails as spam or not spam to help train the system. Consider using the Clean Email mobile app that offers an additional layer of protection with features like Screener and Auto Clean to effectively manage and filter spam in your Yahoo Mail.
How to check spam on Yahoo Mail app?
To check your spam on the Yahoo Mail app, open the app and tap on the Inbox button (letter icon) at the bottom left of your screen. From the menu that appears, choose Spam to view all emails that have been classified as spam.